on the B.B.C. tonight.
"Stax Records Night" on digital channel B.B.C. Four is a tribute to the great record label Friday night starting at 9pm.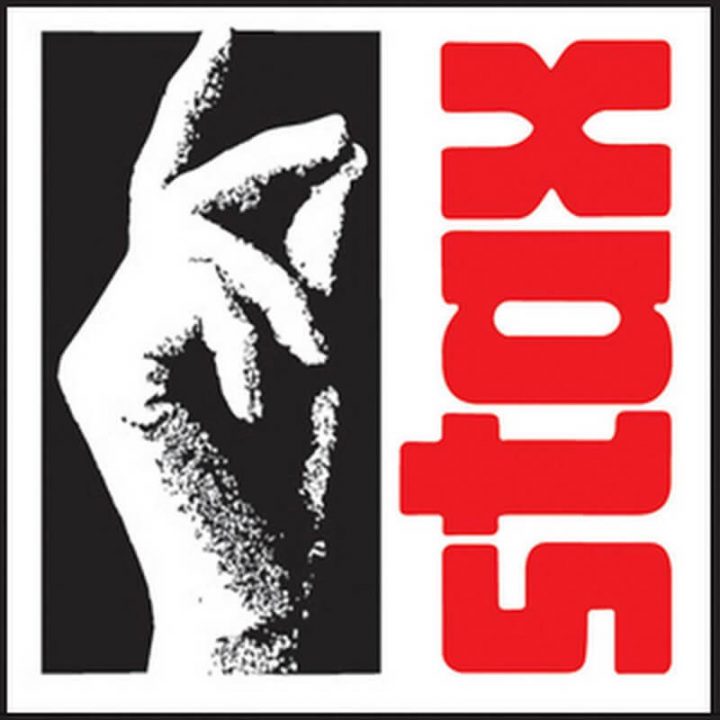 It's only two programmes – the documentary "Respect Yourself – The Stax Story" and the live show "Stax Volt Tour of Norway 1967" – but they do look worth tuning into or recording.
One thing I noticed on the listings page for the documentary is they mention Albert King as I had wondered if they'd forget the great bluesman who released some great music on the label backed by the house band of all house bands Booker T & The MGs. Everyone should own "Born Under A Bad Sign" and all the Filmore discs.
The gig from the classic 1967 revue tour of Europe is definitely a keeper, what a lineup of soul greats including…
And the only man who could top that bill – the late great Otis Red
The only downside is some of the names mentioned as taking part in the documentary, the interminably smug wankers Bono and Elvis "I'm a secret lemonade drinker" Costello and the irrelevance that is Justin Timberlake for fucks sake. But I'll try and not make them spoil the great soul and blues music that will be on show.