well I had the two bob bits last Friday morning.
And I certainly didn't feel like running around a football pitch for 90 minutes in the most important game for Spurs in the league for god knows how long. In fact some 12 hours after shitting through the eye of a needle I still didn't feel up to doing anything, even had to pull out of a pub quiz team I had been roped into, leaving "Blot On The Landscape" sitting at a record of played two won one lost one, apparently my wide knowledge of utter trivial crap would have come in quite handy – Auric was Goldfinger's first name.
Yes I'm going to sound like a bad loser, whinger etc etc but there's something not quite right about all this, 25-30 people have food prepared for them and it's 10 players, who've had different dishes, who fall ill hmmmm.
Oh yes as Paul Konchesky pointed out Spurs had their "strongest" team out there against West Ham (as someone once said "I fucking hate pikeys") but there was no way they were up to playing the game. Didn't have to witness the puking up before kick off and collapsing after the game to see this.
In defensive efforts throughout the season Dawson has been so prominent getting his head to everything, blocking so much but here he was a shadow of his normal self, as were so many. The desperation Carrick showed to be replaced said a lot about his state, he was said to be the worst hit of the lot. Well done to Davids though he didn't half battle through it showing the determination that we were told he was going to bring to the club.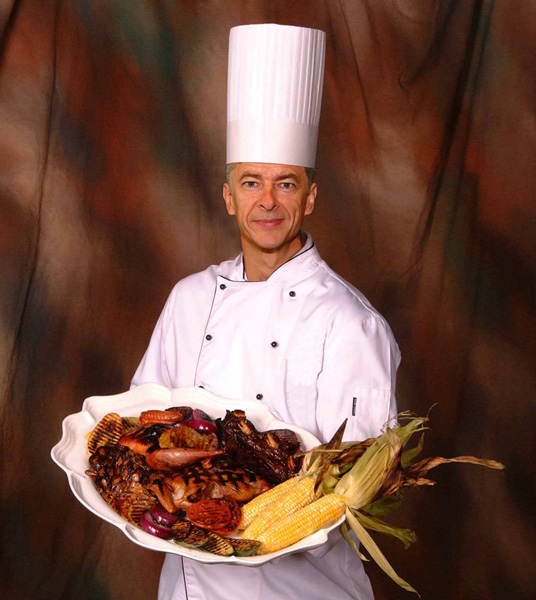 Of course the game couldn't be delayed or postponed, we aren't ARSEnal, we don't have powerful members of the FA as our vice chairman, the top dog at the Premier League wasn't there to watch us he was off celebrating the end of Highbury, after he had warned Spurs about possible consequences if the fixture wasn't played. It's funny how the computer came up with the final game of ARSEnal's season being at home just like all their games after European matches.
And after all that they only lost 2-1, even after near complete one way traffic in the first half, doesn't say much about the Hammers, one has to hope the Scousers show them up at Cardiff. One wonders if Teddy tipped Robinson about the penalty, after all he wouldn't want to do the scum favours 😀
So our best league finish since 1989/90 and the UEFA cup it is then, I doubt any appeals for a replay ProZone stats or not is going to be upheld when it could cost ARSEnal that 4th spot.
I suppose most of us would have taken it at the beginning, but it isn't the beginning it's after so many months in that top 4 but for those late equalisers and winners conceded :mad:, oh well if Boro can get to the final then we should cruise it maybe with van Nistelrooy up front and a couple of good fullbacks 😀